---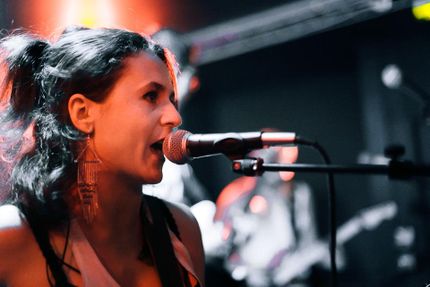 Had we known the bar was a biker's place, maybe we would have offered a less balanced setlist...  What a success anyway!
We really put the accent on the quality of sounds we wanted to play yesterday. In our opinion, only few bands of the same level offer such deep and questioning atmospheres while revisiting rock classics. 
The warm welcome we received from the audience motivates us to go further in that direction. 
The show was our second event co-organized with The X-Days, we met a few months ago. Good game, guys!