---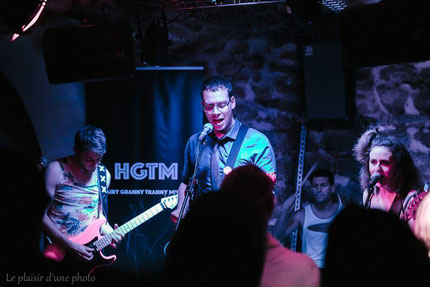 We tried to warm everybody up yesterday with an aggressive set in a 3 band-show, in the basement of the Cavern Club of Paris, FRA. 
After a stressing and very short preparation time, we tried our best to play loud and kick back. Our audience seemed convinced by our new cover of The Kids aren't Alright, by The Offspring. A great honor for us to play such a song anyway, as our teenage was cradled by the rhythms and melodies of the Californian band. 
The show offered the opportunity to meet the guys from The X-Days, a nice band from Lille, FRA. We look forward to doing more stuff with them in the future.